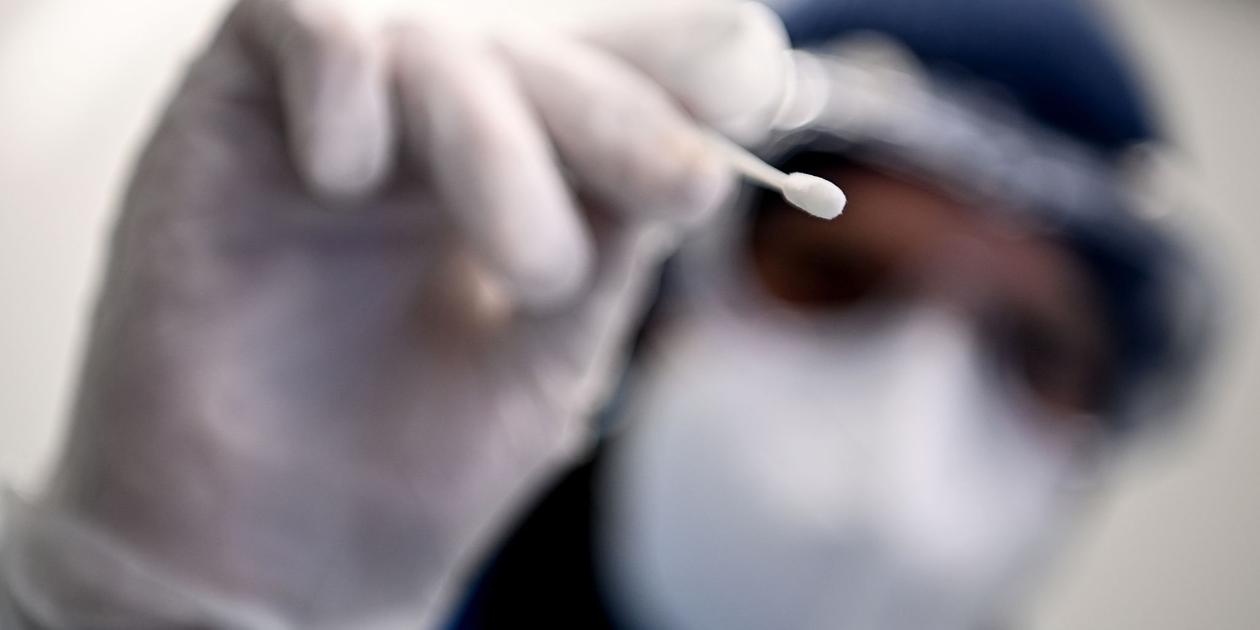 – Until recently, many corona parameters dropped from week to week. That's over. Is the seventh wave coming soon?

Several key figures point to a slight increase in the number of corona infections in Germany. The nationwide seven-day incidence, for example, rose by eleven percent last week compared to the week before, according to the Robert Koch Institute (RKI) report on Covid-19 on Thursday evening. The increase was strongest in the 50 to 84 age group.
The report mainly relates to the past week. The previous issue had already shown that the long-lasting decline in several virus parameters had stopped.
The basis for calculating the incidence are laboratory tests, which are now being carried out less frequently than in previous phases of the pandemic. However, the RKI also recorded slight increases in additional estimated values ​​for people suffering from Covid-19 and for doctor visits for this reason. In addition, the number of reported corona outbreaks in medical facilities and nursing homes has increased. A few days ago, the Association of Accredited Laboratories in Medicine (ALM) spoke of the development of a trend reversal in its evaluation of PCR test numbers. Test numbers in specialist laboratories have risen again for the first time in months.
According to the data taken into account in the RKI weekly report, there is still no recognizable increase in the number of severe Covid 19 cases in hospitals and intensive care units: there is talk of the values ​​stabilizing on a plateau. In general, the RKI continues to speak of a high infection pressure in all age groups.
Omicron subline BA.5 dominates
According to random sample data, the omicron subline BA.5 still accounts for the vast majority of cases (around 96 percent). According to the RKI, the subline BA.2.75, which is under observation due to increased global spread, has now been detected around 80 times in Germany. More than half of this evidence comes from the most recent weeks of variant evaluation (29 August to 11 September). However, only a very small proportion of all positive samples are examined for this purpose.
Whether these are already the first signs of the beginning of a new wave can only be said in retrospect. In another RKI publication on Thursday, six waves are counted for the course of the pandemic in Germany so far. According to the retrospective classification, the sixth wave began in June, an end date has not yet been defined. Since a renewed increase in respiratory diseases is to be expected due to the time of year, the further development cannot yet be precisely estimated.
The paper also emphasizes that serious illnesses have become more of a priority for the overall assessment, "while the sheer number of infections is no longer as important as it was at the beginning of the pandemic".