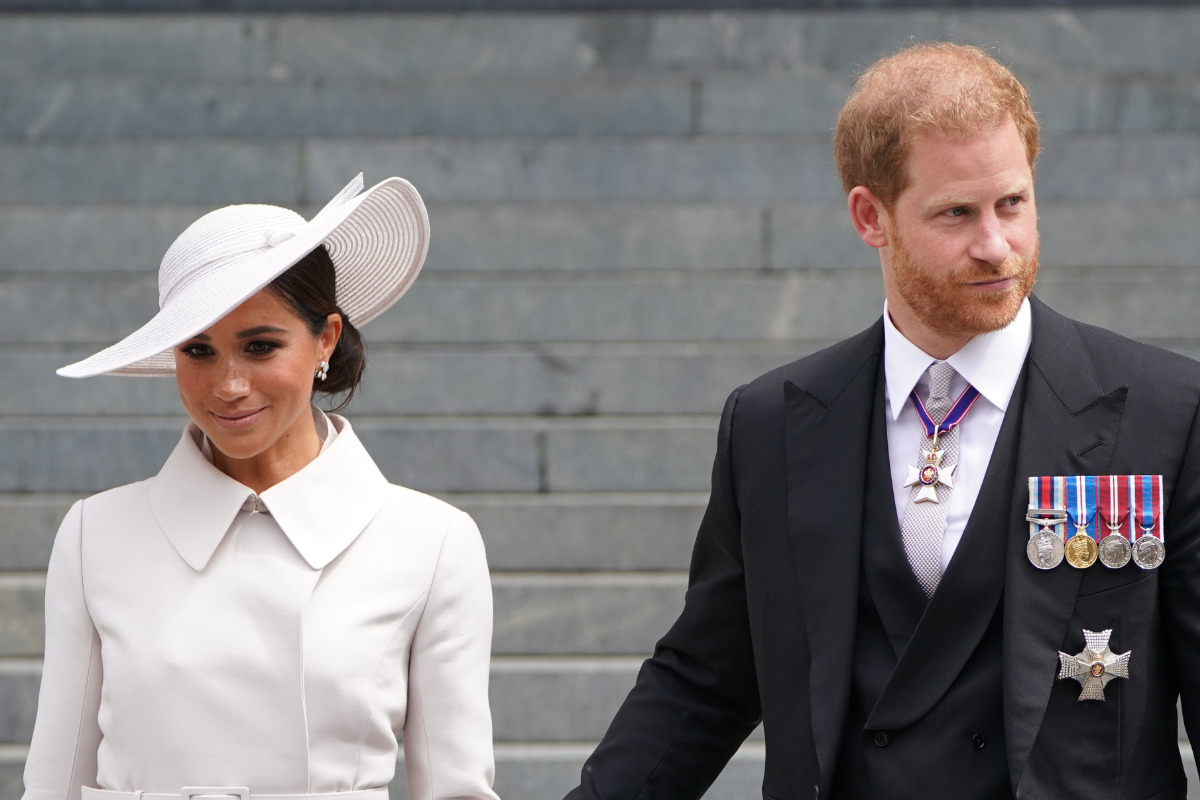 British Prince Harry (37) and his wife Duchess Meghan (41) will come to Germany on September 6th.
London/Dusseldorf – The British Prince Harry (37) and his wife Duchess meghan (41) are coming to Germany on September 6th.
This was confirmed by a spokeswoman for the two on Monday at the request of the German Press Agency. According to dpa information, the couple will take part in an event at the Invictus Games in Düsseldorf.
The couple, who now live in California, will be visiting some charities in Europe that are close to their hearts, they said in a statement.
This includes an event in Germany on September 6 in the run-up to the Invictus Games, which are to be held in Düsseldorf next year. The day before, the Royals are expected in the English city of Manchester.
On September 8th we will go to Great Britain again. The two are "delighted," the statement said. Harry and Meghan had broken away from the close circle of the British royal family in early 2020.
They live in Santa Barbara, California, with their two children Archie (3) and Lilibet (1). The relationship with the rest of the Royals is considered partially tense.
Home visits have become rare in recent years, not only because of the pandemic. Harry is also in litigation with the UK Home Office over whether and how he can still get police protection for himself and his family in the UK.
The Invictus Games, a sports competition for soldiers and veterans injured in action, is considered a project close to Prince Harry's heart. They first took place in 2014.
With Düsseldorf, a venue in Germany is planned for the first time.