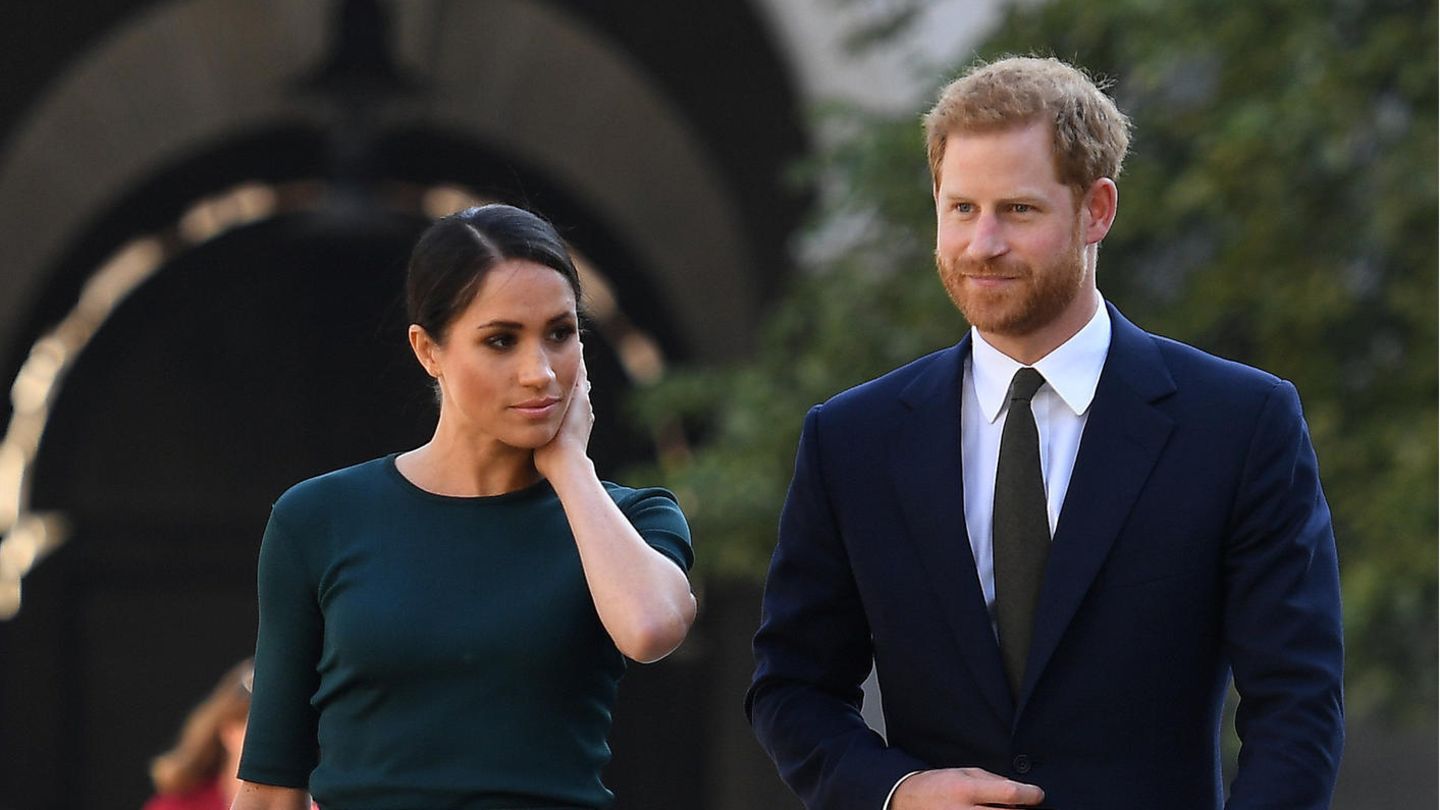 Duchess Meghan + Prince Harry
Will Archie and Lilibet travel to Europe with them?
Duchess Meghan and Prince Harry will hold some appointments in Great Britain and Germany at the beginning of September. Since the announcement of their multi-day overseas trip, the media and experts have been wondering whether the Sussexes will be accompanied by their children. How are the chances?
Despite or precisely because of their move to the United States, Prince Harry, 37, and Duchess Meghan, 41, are being watched more closely than ever by the press. Every step and every decision is analyzed. Her latest announcement of an upcoming trip to Germany and the UK is no exception.
Since then, royal experts and the media have been wondering if Harry and Meghan will pay a visit to the British royal family and if their children Archie, 3, and Lilibet, 1, could be there. ITV producer Lizzie Robinson now wants to know if the royal offspring are taking part in the trip.
Duchess Meghan and Prince Harry's children are not expected in Europe

In a broadcast, Robinson said: "I heard they won't be taking the kids this time." A statement that doesn't come as a surprise in Great Britain. So far, the couple has never taken the children on business trips.
Archie and Lilibet were only present during Harry and Meghan's stay in London in June 2022. However, the Sussexes weren't traveling for work at the time, but were attending Queen Elizabeth's, 96, platinum jubilee celebrations as a family.
Meetings between the Sussex family and the royals are unlikely

Another reason the Sussexes are unlikely to be taking their children to Harry's home is their busy schedules. Royal experts assume that Prince Harry and Duchess Meghan will focus fully on the charities.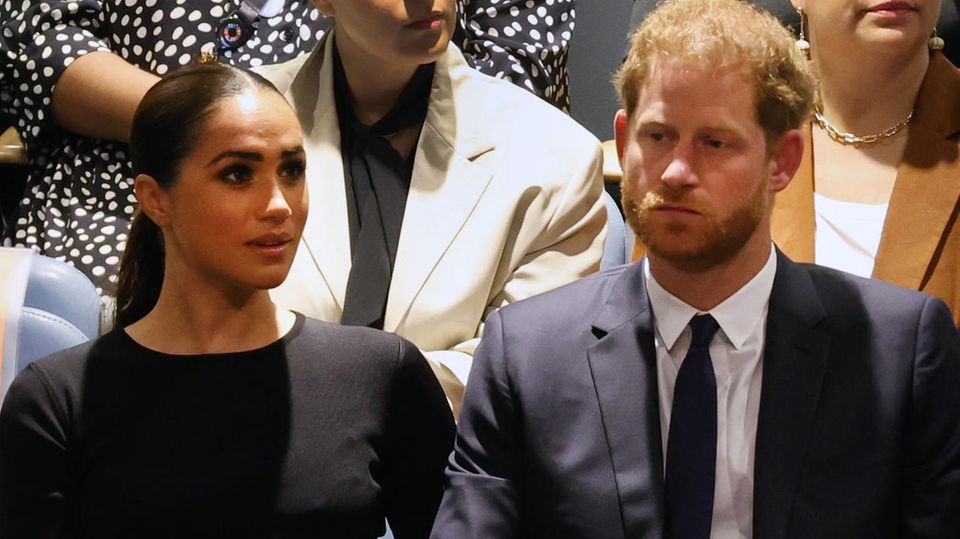 Meghan and Harry are expected to attend the One Young World summit in Manchester on September 5, 2022. The following day, the couple will travel to Germany, where they will attend an event at the 2023 Invictus Games. Prince Harry will give a speech at the WellChild Awards in London on September 8th.
A meeting with the Queen or relatives such as Prince Charles, 73, Prince William, 40, and Duchess Catherine, 40, seems highly unlikely with this program.
Sources used: express.co.uk, twitter.com
jna
Gala