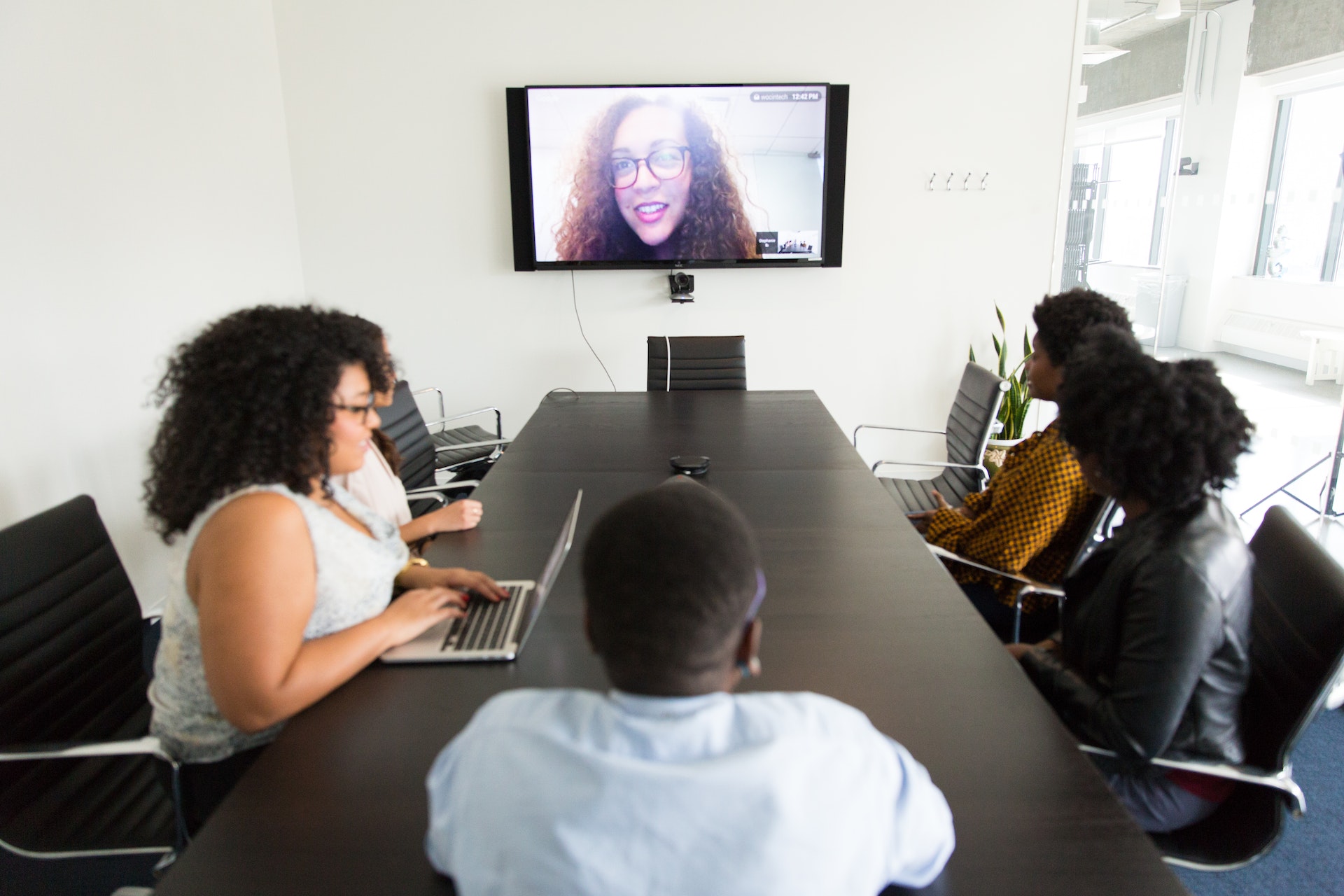 Since the start of the global corona pandemic, there has been a rapid change in communication in all areas. Homeschooling, online lectures and digital business meetings took over the task of interpersonal encounters in times of quarantine and social distancing. Large and well-known video communication platforms from the USA quickly came under criticism: data protection problems and a lack of transparency in data transmission. Many companies and institutions have recognized the advantages of online conferences and continue to integrate them into their everyday lives. For them, the challenge arises, a data protection compliant video conferencing solution to find.
The right platform
There are many video conferencing providers. The most well-known come from the USA. However, these are regularly criticized by the media, experts and politicians. The basis of this problem arises from the location-specific legal situation of the provider. European companies are more restricted in terms of data protection than US companies. The latter are entitled to process and resell personal data from customers commercially. In addition, companies from the USA are obliged to pass on personal data to US authorities upon request, without informing the user. For this it is not even necessary for the server on which the corresponding data is located to be localized in the USA. Based on these arguments, it is worth resorting to a European alternative to alleviate data protection concerns when choosing the right provider.
Access options for secure meetings
In practice, access for digital meetings is often via a general access link, which can be forwarded to all desired participants. However, this does not protect against unauthorized access if the link falls into the wrong hands. If you want to provide additional protection for the online meeting, you should choose a platform that takes another step to secure the meeting access. A common possibility is, for example, the assignment of individualized passwords, with which participation in a meeting is made possible. After the password has been used, it becomes invalid and thus prevents unauthorized access again. This is particularly useful if sensitive content is to be discussed.
Records and Transparency
In some cases, recording digital meetings can be useful. If, for example, important information is exchanged and discussed that should be available again afterwards, the recording can be a helpful measure. Even if intended participants cannot be present at relevant meetings at short notice, this may make sense. If you lead an online meeting yourself and want to record it, you should always inform all participants in advance. At this point, transparency is the top priority for a data protection-compliant video conference.
image sources
pexels-christina-morillo-1181745: https://www.pexels.com/de-de/foto/buro-internet-schwarz-geschaft-1181745/